Dr. Mrs Nirved Jain /
Hair Transplant Doctors in Raipur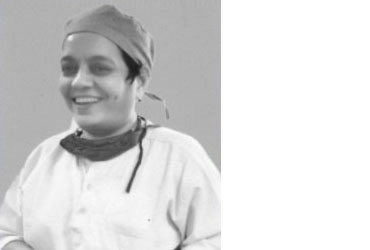 Dr. Mrs Nirved Jain
Hair Transplant Surgeons
---
Contact Detail

+91-9872633771

care@nhtindia.com
Fill the form for free online consultation from

Dr. Mrs Nirved Jain
Hair Transplant Doctor Mrs Nirved Jain in Raipur
Dr. Mrs. Nirved Jain completed her Graduation and Post Graduation in surgical discipline from Pt. Jawaharlal Nehru Memorial Medical College Raipur. After completing her studies she did two years of senior residency in Plastic & Cosmetic Surgery at Jawaharlal Institute of Postgraduate Medical Education & Research (JIPMER) Puducherry. Thereafter she studied M.Ch in Plastic Surgery (equivalent to Board Certification of Surgeons – USA) from Dr. M.G.R. Medical University, Chennai.
©2009 www.naturalhairtransplant.co.in All Rights Reserved.
Disclaimer : While we have made every possible effort to ensure that the information on the Site is accurate at the time of inclusion. We don't assure any warranties, undertakings or representations on the completeness, accuracy or responsibility, availability, performance or practicality of this website or any of its contents. We neither accept nor assume any responsibility to you in relation to the hair loss treatment via this site. The complete responsibility of the end result depends upon the surgeon. We do not guarantee specific hair transplant surgical results.