Dr. Vijay Singhal /
Hair Transplant Doctor in Delhi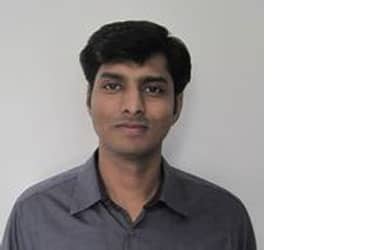 Dr. Vijay Singhal
Hair Transplant Surgeons
---
Contact Detail

+91-9872633771

care@nhtindia.com
Qualification of Doctor
MBBS, 2004 Manipal Academy Of Higher Education,Manipal
FAGE, 2007 Manipal Academy Of Higher Education,Manipal
MD – Dermatology, Venereology & Leprosy, 2009 Madras Medical College , Chennai
Fill the form for free online consultation from

Dr. Vijay Singhal
About Doctor Vijay Singhal
Dr. Vijay Singhal is a young Dermatologist with a great academic record and noteworthy experience at AIIMS as a Senior Resident for 3 years. He currently offers his expert consultation services at Shri Balaji Action Medical Institute, Paschim Vihar and Kaya Skin Clinic, Punjabi Bagh. His research work and paper presentations on various aspects of dermatology especially Psoriasis are the highlights of his career. Dr. Vijay Singhal takes special interest in Venereology and is also approached as a Sexologist. He can be consulted for any therapeutic and cosmetic surgeries, chemical peels and hair transplants. As a member of International Society of Dermatology, USA, Dr. Vijay Singhal keeps himself updated with latest medical practices in the field of Dermatology and offers his insight to all his patients accordingly.
©2009 www.naturalhairtransplant.co.in All Rights Reserved.
Disclaimer : While we have made every possible effort to ensure that the information on the Site is accurate at the time of inclusion. We don't assure any warranties, undertakings or representations on the completeness, accuracy or responsibility, availability, performance or practicality of this website or any of its contents. We neither accept nor assume any responsibility to you in relation to the hair loss treatment via this site. The complete responsibility of the end result depends upon the surgeon. We do not guarantee specific hair transplant surgical results.